Our team is passionate about bringing water to life
Biomatrix Water is an ecological technology company working primarily in the water sector.  Based in Moray, Scotland, we have worked throughout the world providing products and services to meet the growing demand for ecological water technology that is both functional, attractive and sustainable.  The founding partners have over twenty years experience in ecological engineering for waterway restoration and wastewater treatment.  The first river/lake restoration floating island was launched in 1991.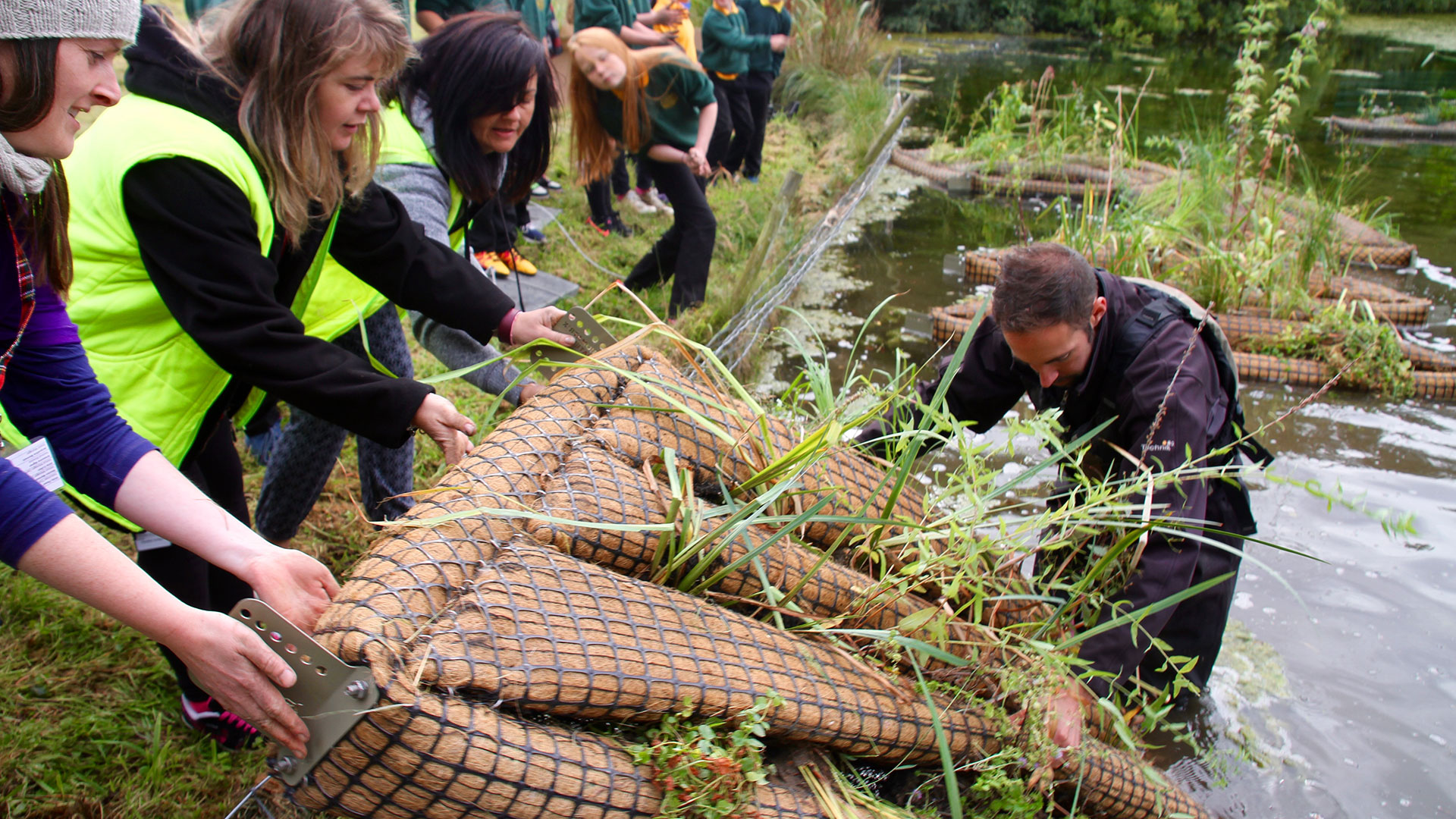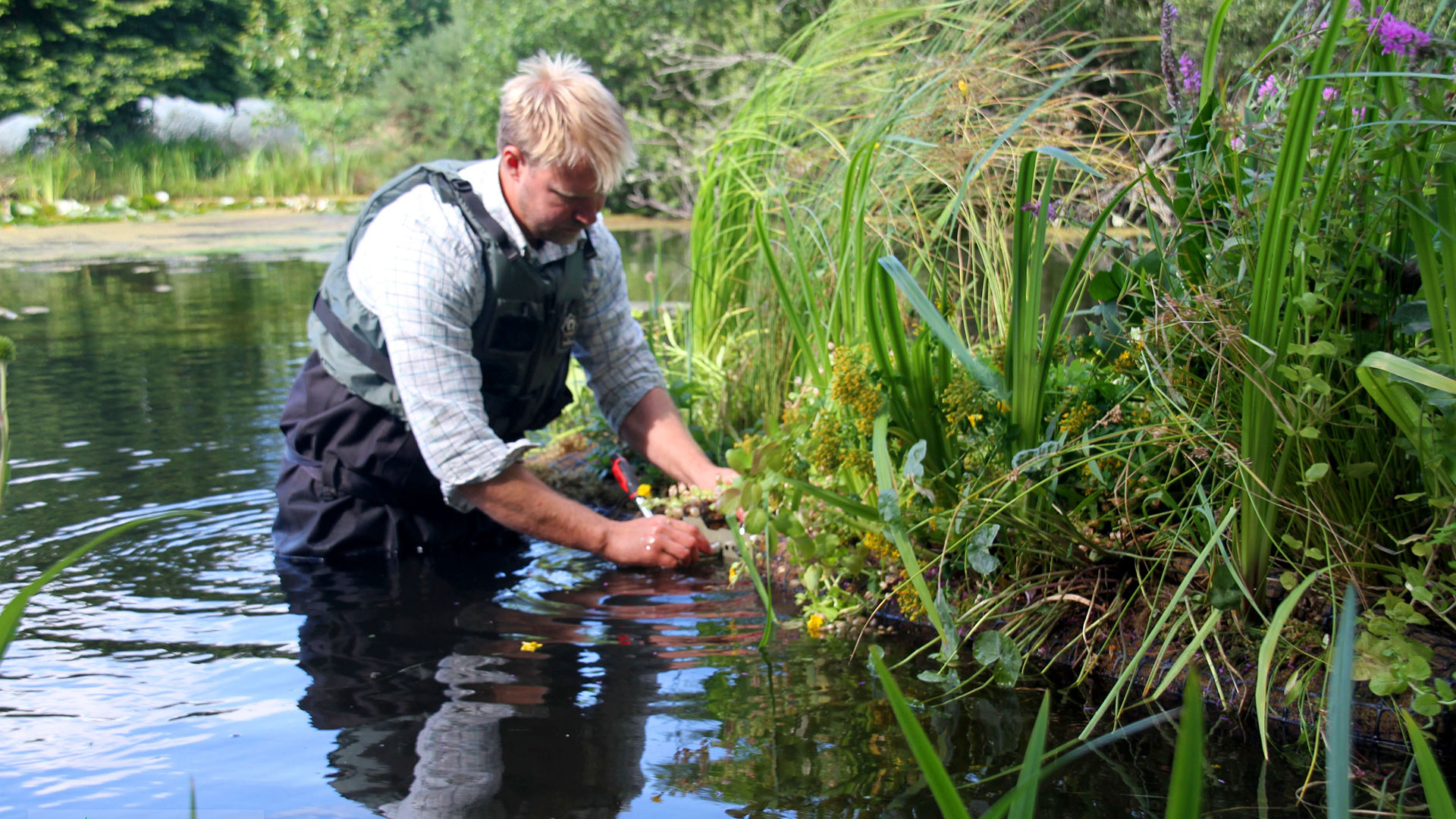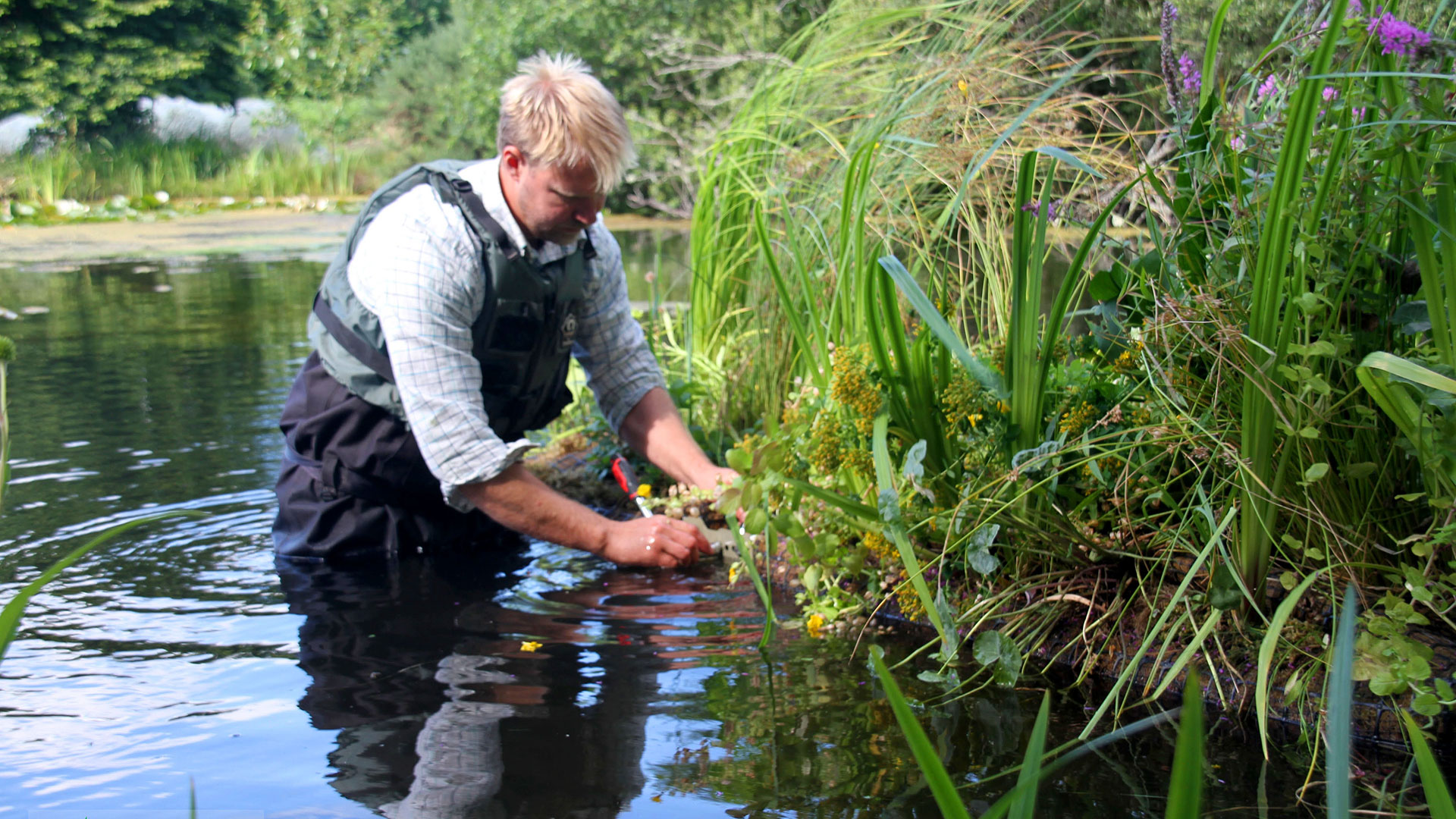 At Biomatrix we believe that by combining the wise use of durable modern materials with biomimicry processes, we can use our engineering and design innovation expertise to provide effective solutions to the problems of water pollution and habitat degradation that many urban places are faced with today.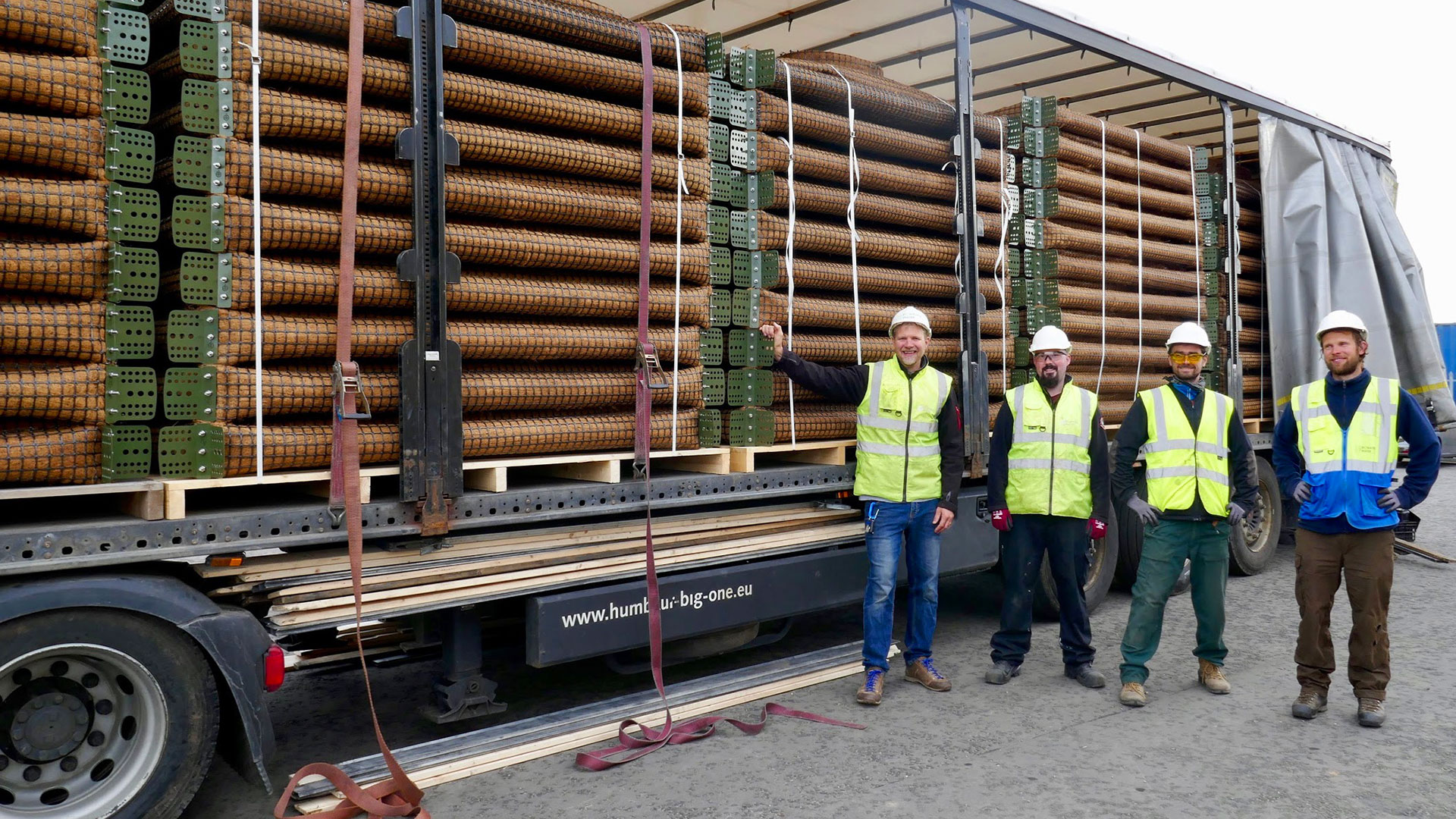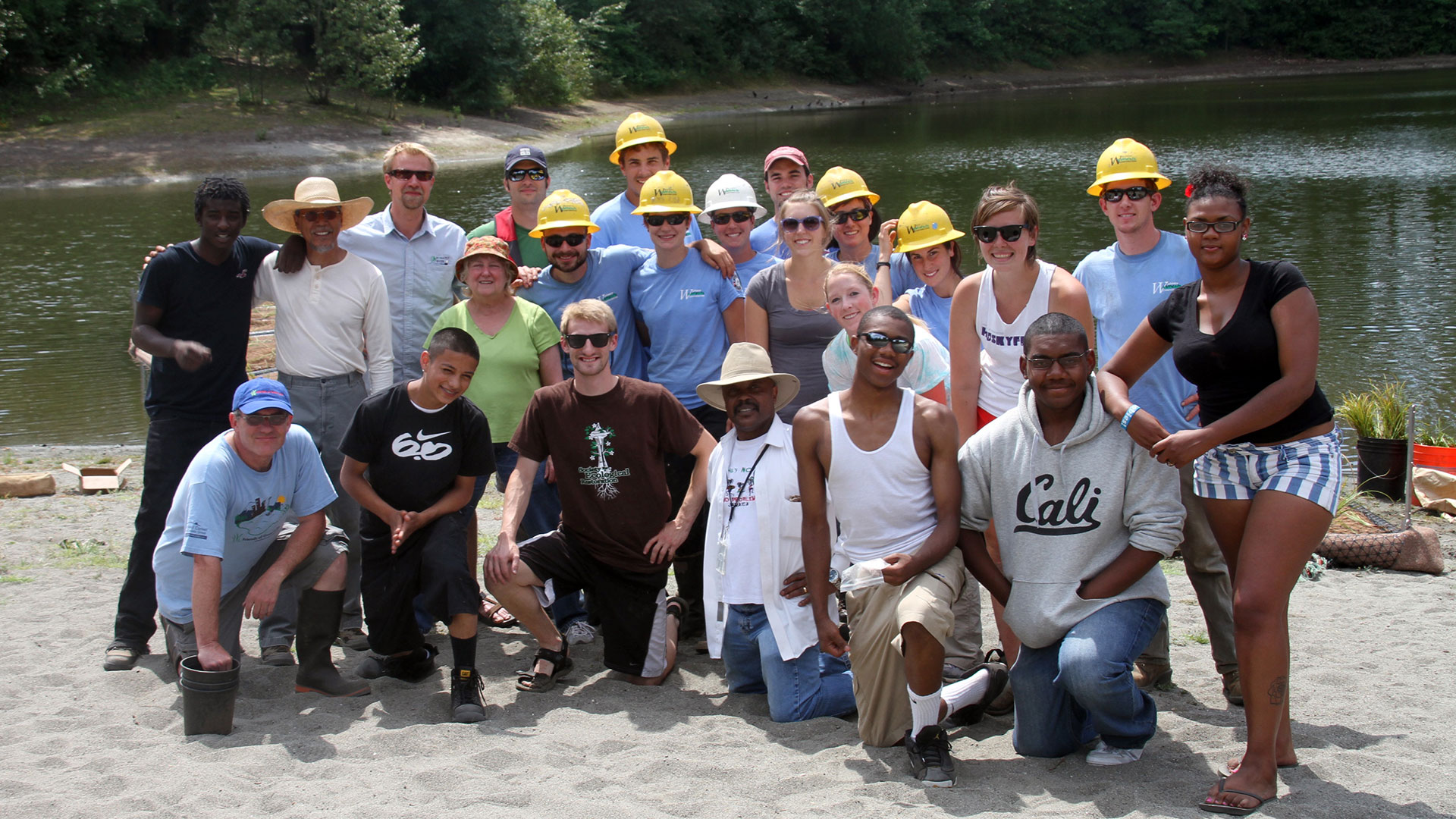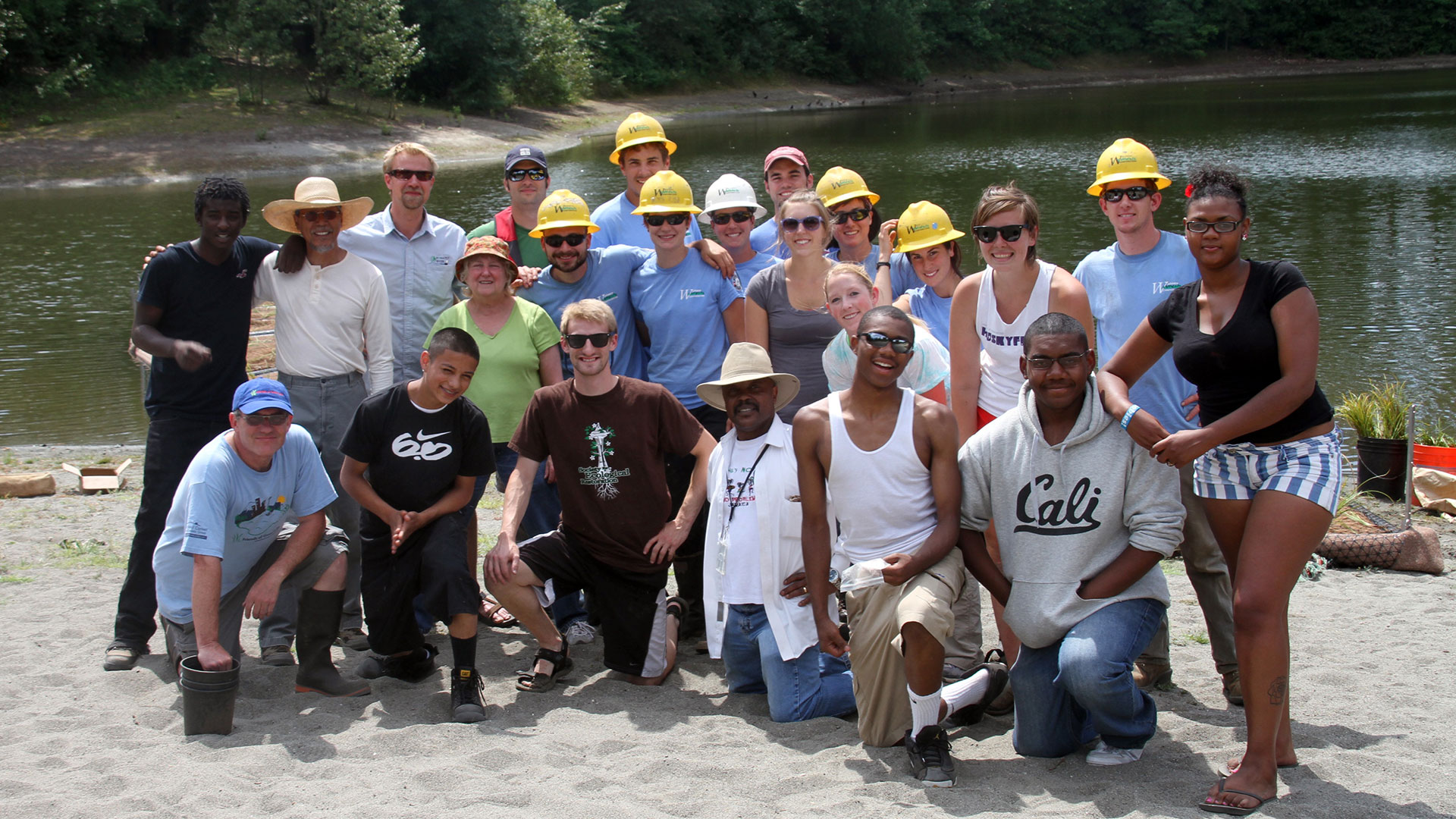 Our services are used internationally by: city councils, water agencies, river basin managers, restoration organisations, landscape architects, ecologists, property developers, conservationists, private clients and environmental engineers.  We have installed projects in the UK, USA, Philippines, India and China.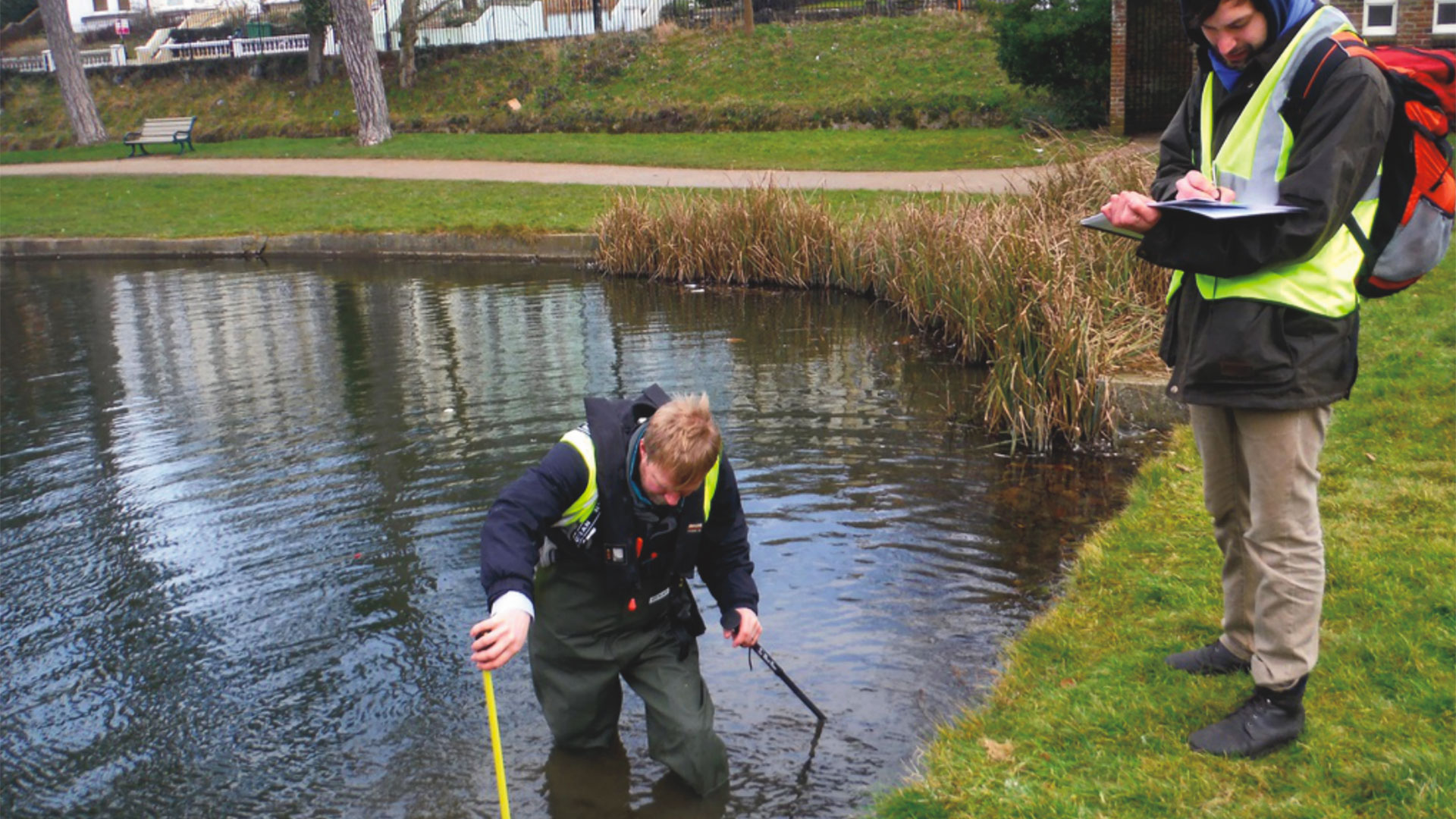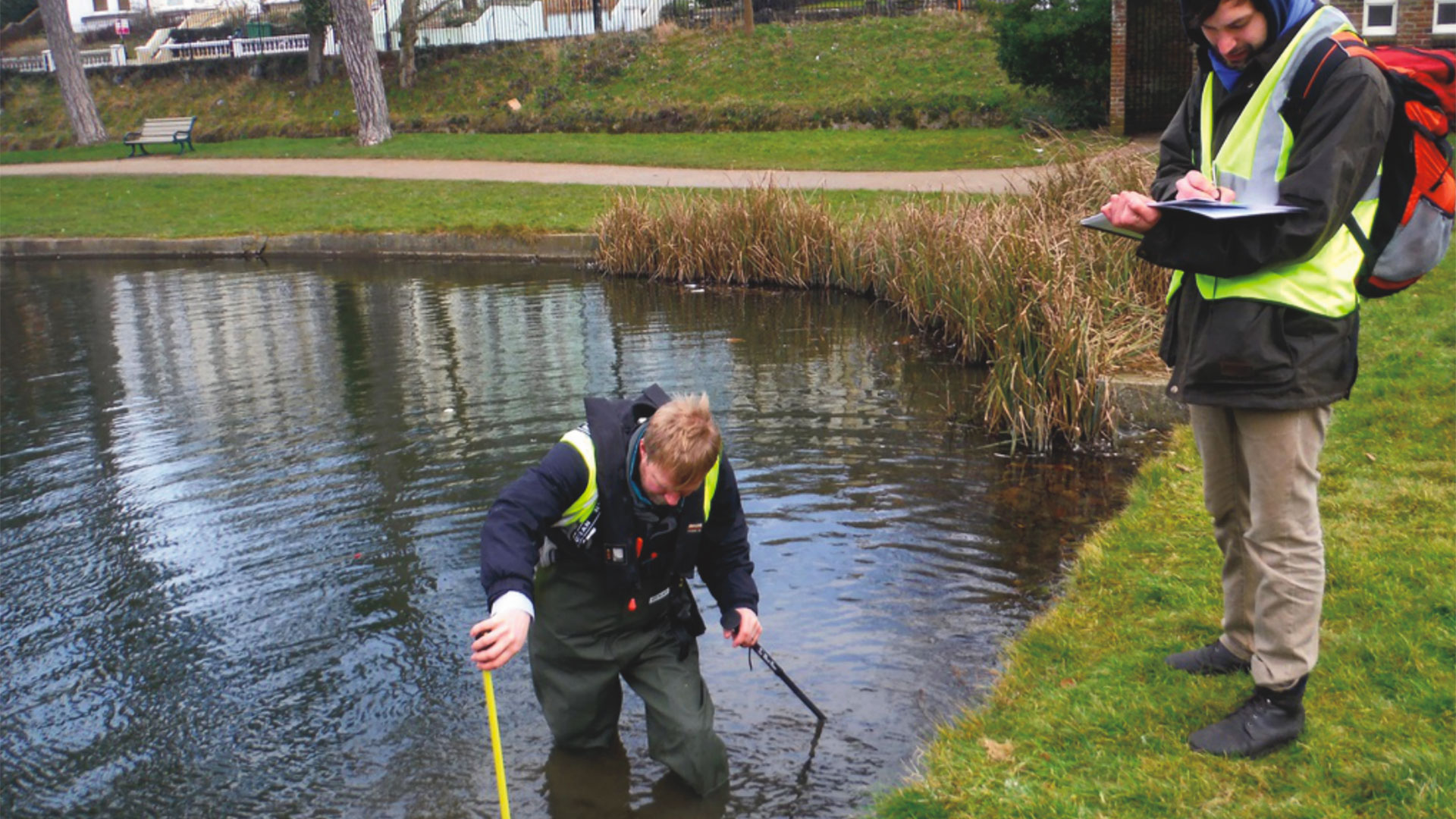 The team at Biomatrix are passionate about providing solutions that bring waterways to life, and enjoy engaging with diverse challenges.  We look forward to hearing about your waterway and to working together to envision its future.