treatment solutions
Innovative & proven technology to treat wastewater on land or water
Biomatrix Water has its roots in more than 20 years of water research and ecological water treatment.
The founders of the company pioneered the Living Machine technology, an ecological wastewater treatment system with projects around the World.
Our local Living Machine in Findhorn treats wastewater in a safe and energy-efficient way. It continues to inspire visitors from far afield.
The water is purified by the plants and the microbial communities amongst their roots, which convert the pollution into a food source.
Biomatrix Wastewater Treatment Systems
Helix Flow Reactor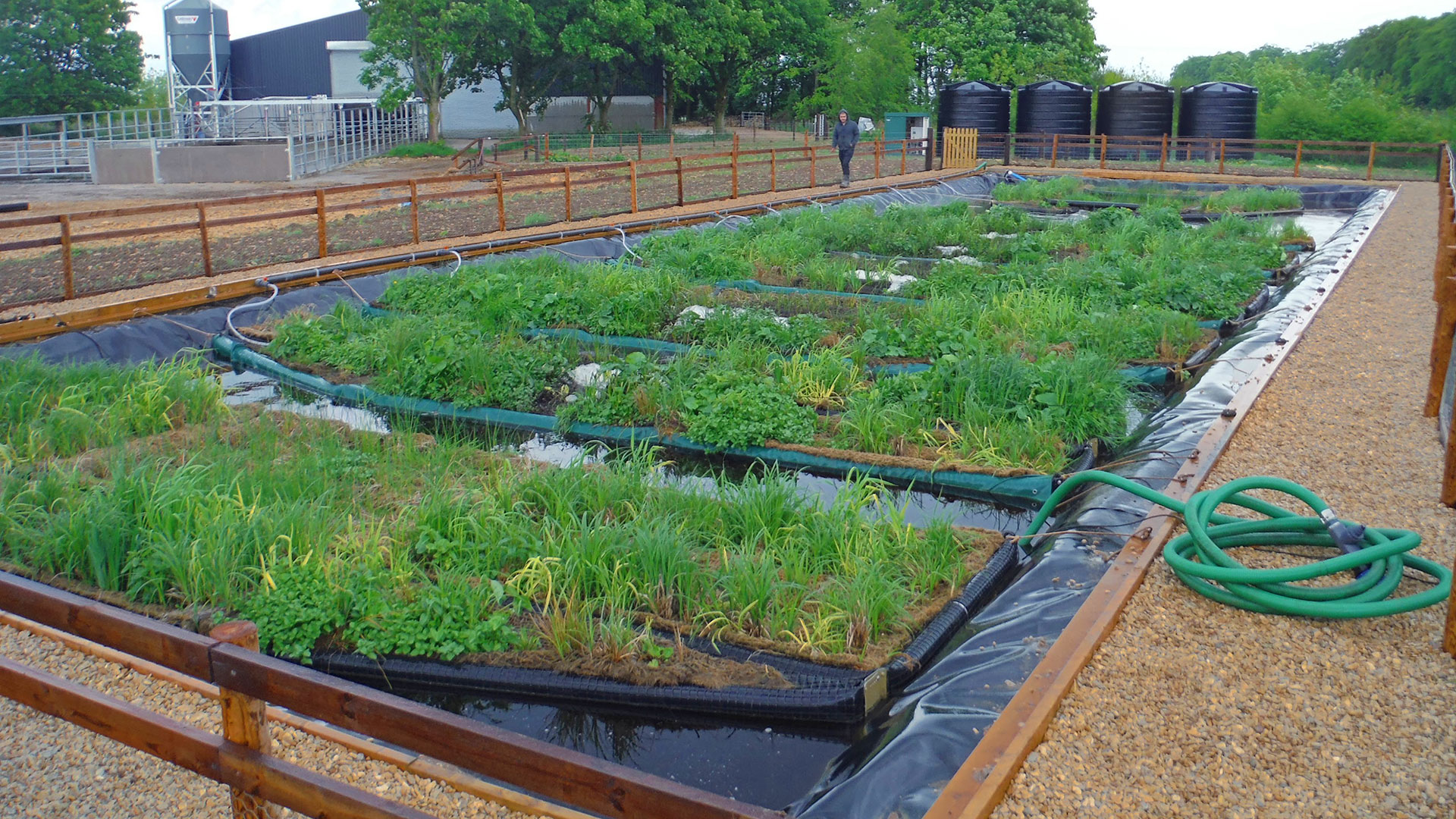 MSR Constructed Wetlands
Active Island Reactors
A lagoon based high performing modular ecological wastewater treatment system. View the product page for Helix Flow Reactors >
A low-carbon, ecological option for municipal and industrial wastewater treatment and water recycling. View our product page for MSR Constructed Wetlands >
A floating engineered ecology with aeration for in-situ treatment within rivers, canals and lakes. View the product page for Active Island Reactors >