Improving Water Quality
Biomatrix Water Floating Ecosystems have been specifically developed to provide a modular natural solution to improve water quality. The solution harnesses the power of nature to provide a long-term sustainable water quality management solution, which uses no chemicals and which gets better with time as the system grows.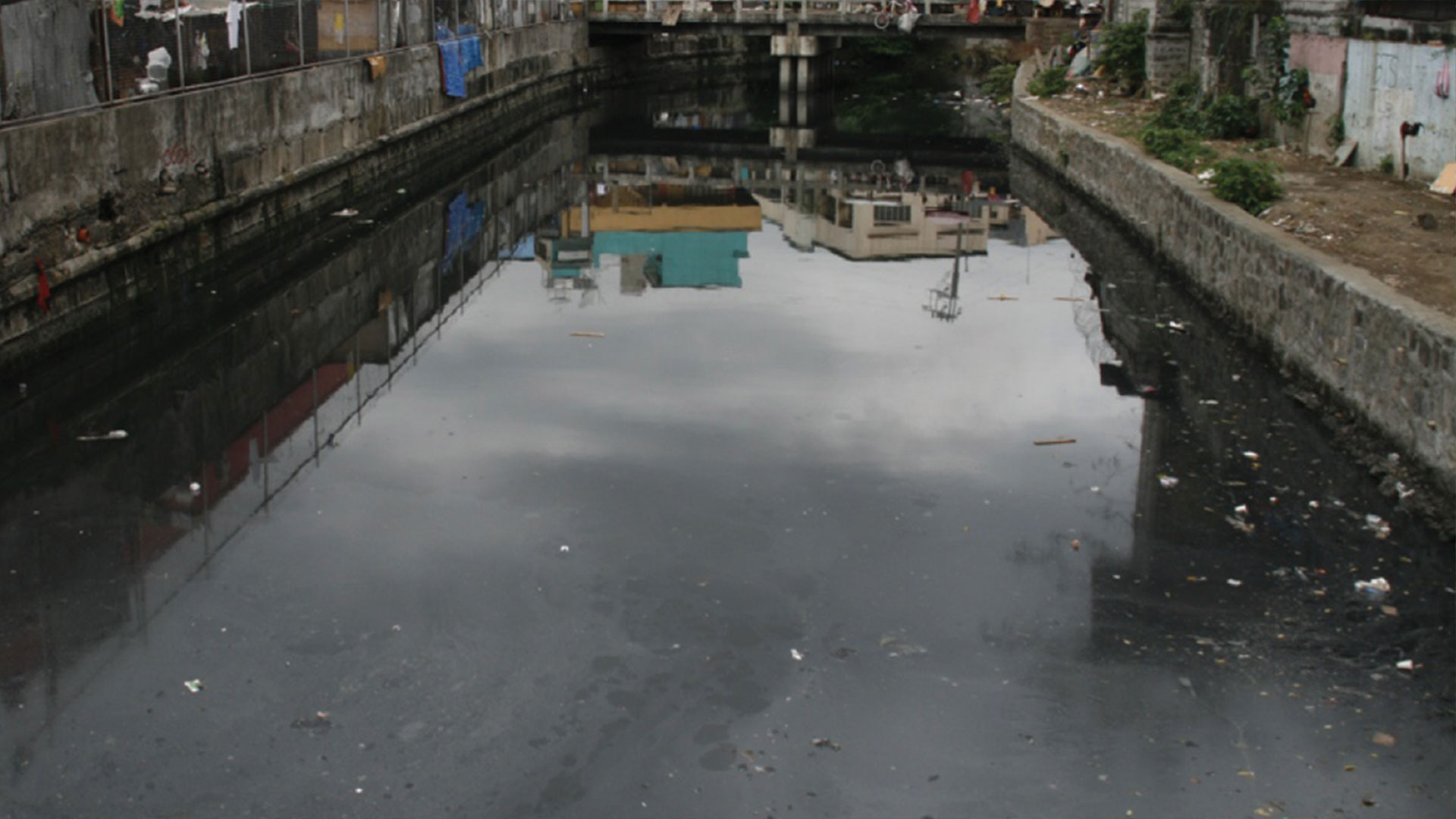 Improve Water Quality In:
Eutrophic Lakes & Ponds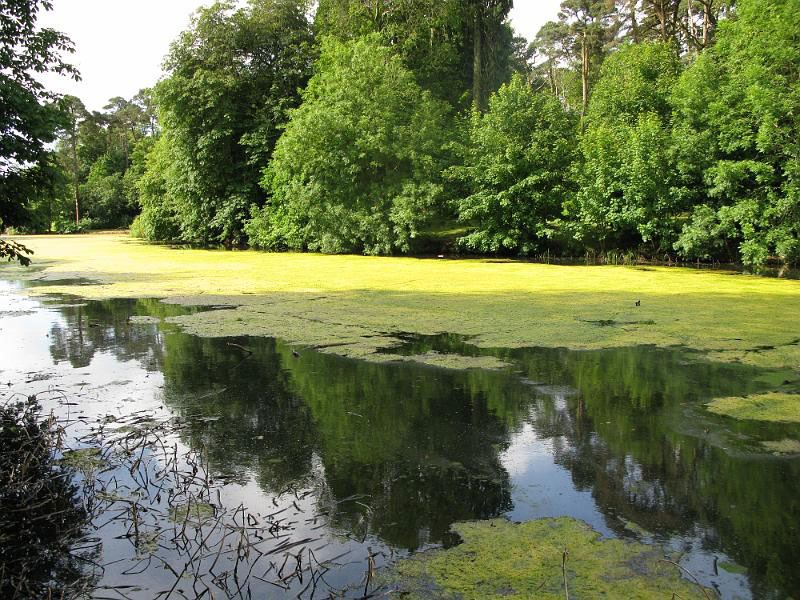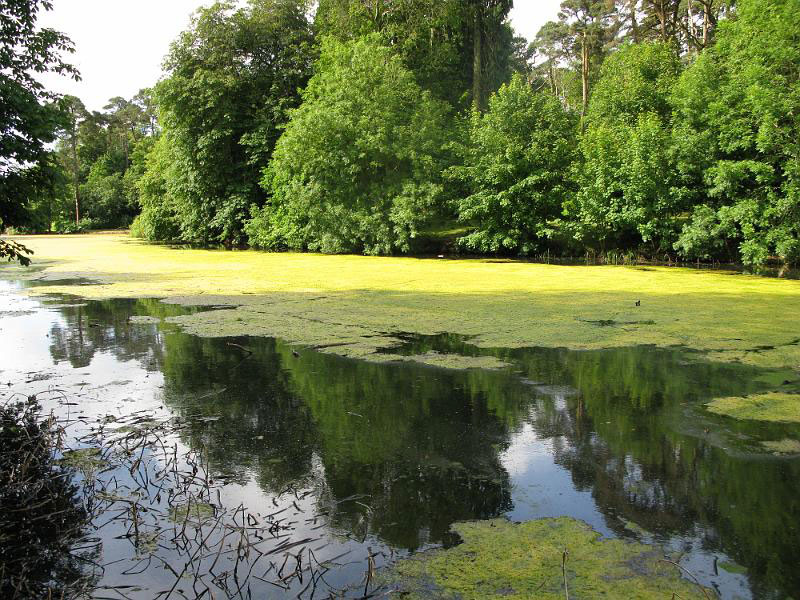 Nutrient Laden Rivers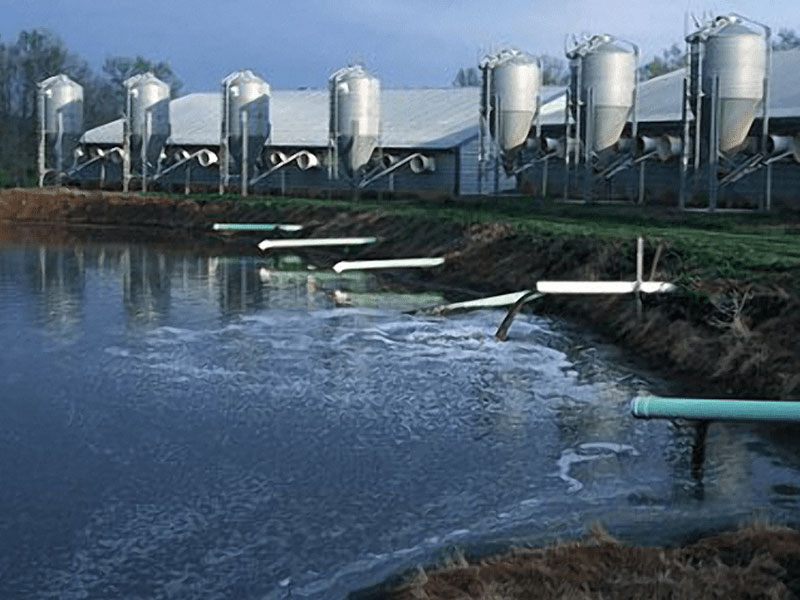 Open Wastewater Canals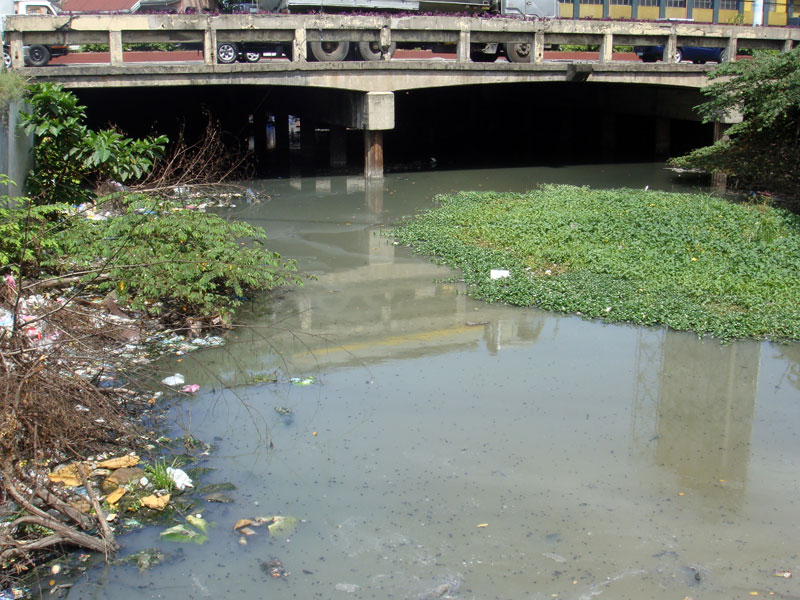 Water Features, Ponds & Pools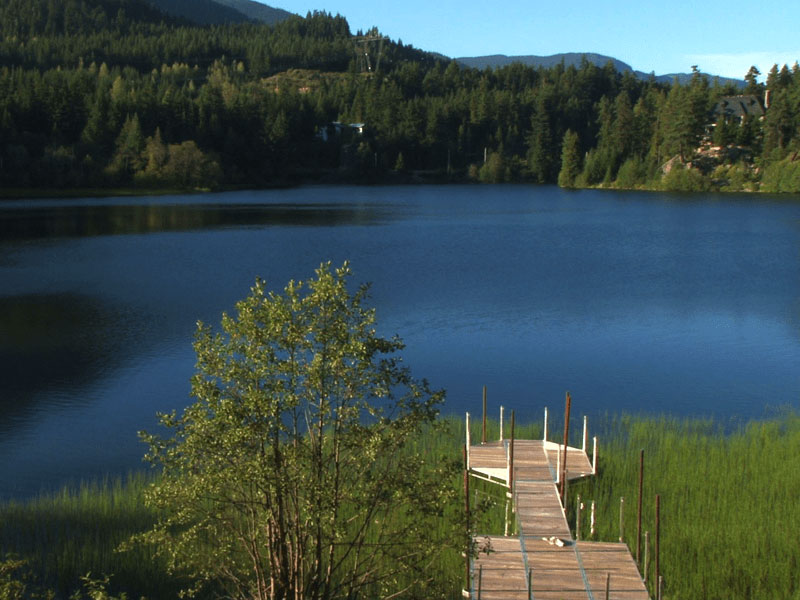 An Engineered Ecology
Our technologies combine the latest developments in ecological engineering with new biofilm research and traditional wastewater treatment processes. Whole system engineered ecologies provide an energy efficient, low life cycle cost treatment solution.
What Can Be Treated?
BOD/ COD Biological / Chemical Oxygen Demand
Nitrogen
Phosphorous
Suspended Solids
Algae / Cyanobacteria
Pathogens
Metals, Copper, Zinc, Iron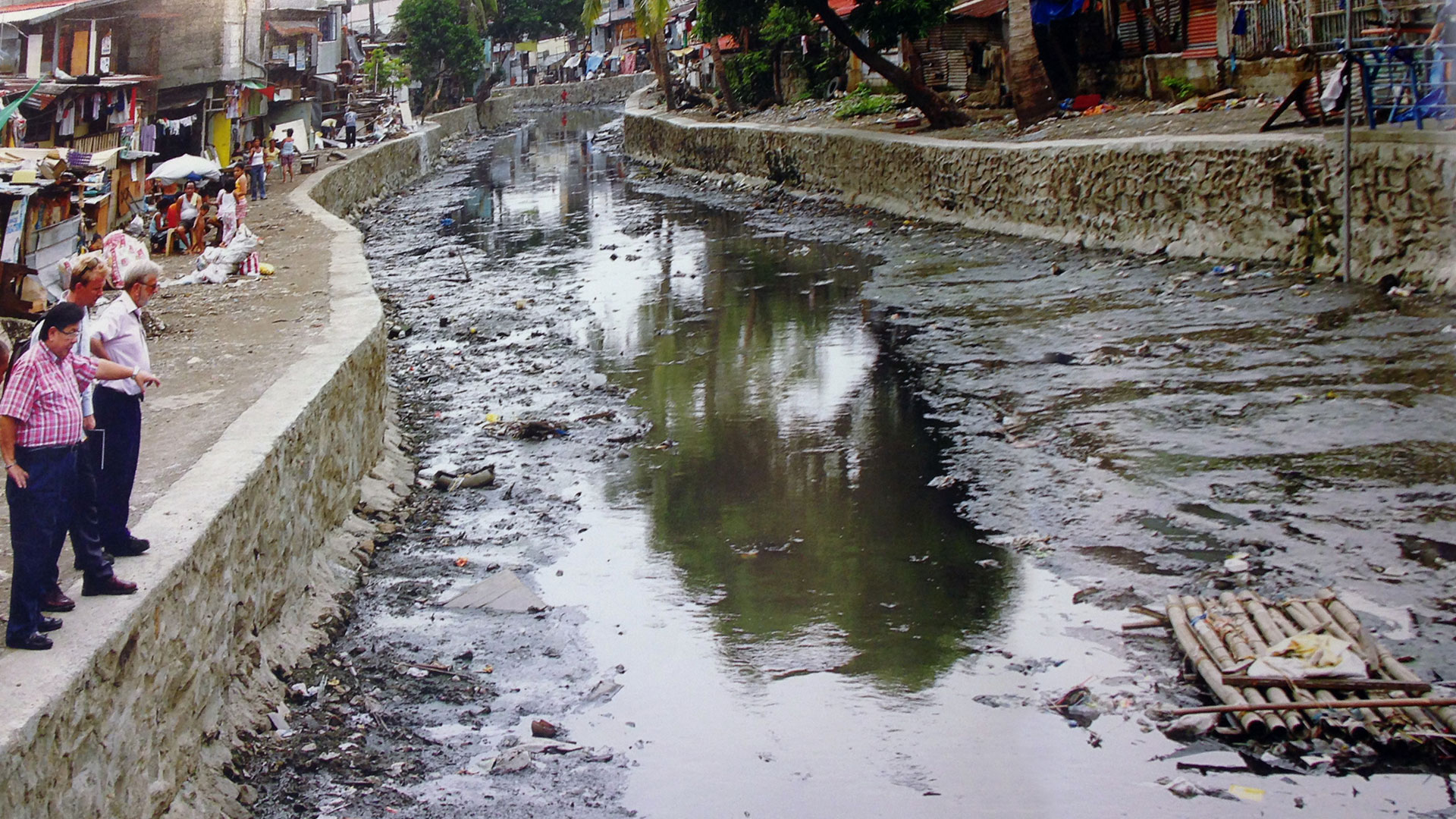 Standard Treatment Elements
Biofilms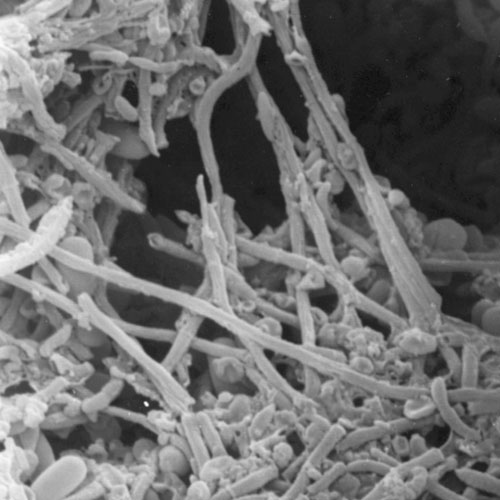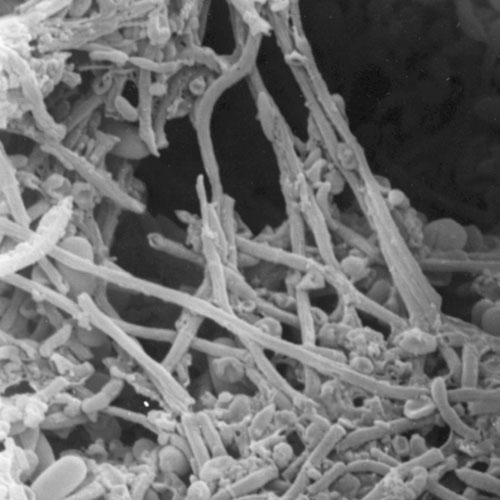 Plants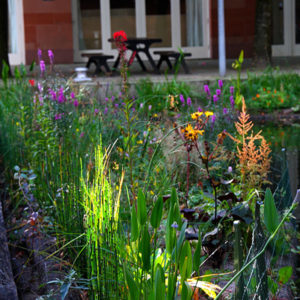 Plant Roots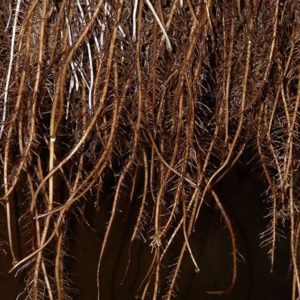 Planting Media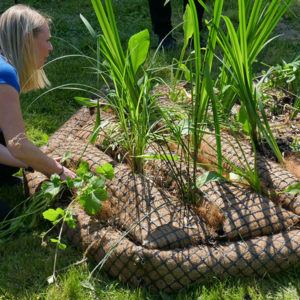 Additional Treatment Elements
Biofilter Media
Aeration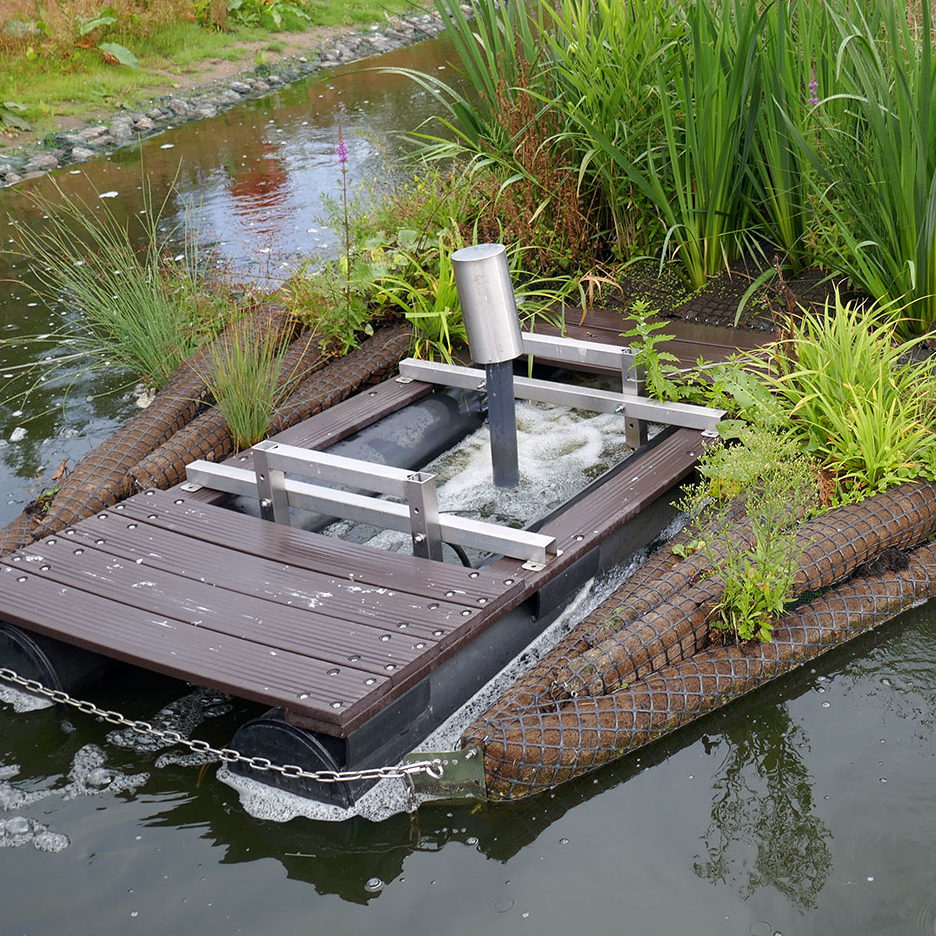 How Treatment Works
Maximising Biofilm Surface Area.
Increasing direct contact between plant roots and water.
Increasing flow through and contact time.
Extending Biofilm surface are with the Biofilter Media.
Treatment Processes
Competition
Nitrification / Denitrification
Biological Breakdown /Oxidation
Respiration / Carbon Cycling
Bio-complexing
Dynamic Sorption
Aquatic Food Chain Enhancement
Bio-Filtration
Precipitation
Main Benefits
Increased Water Clarity
Reduced Algae and Cyanobacteria Growth
Reduced Nutrients Levels
Mitigation of Odours
Increased Resilience to Shock Loads
On Site Water Testing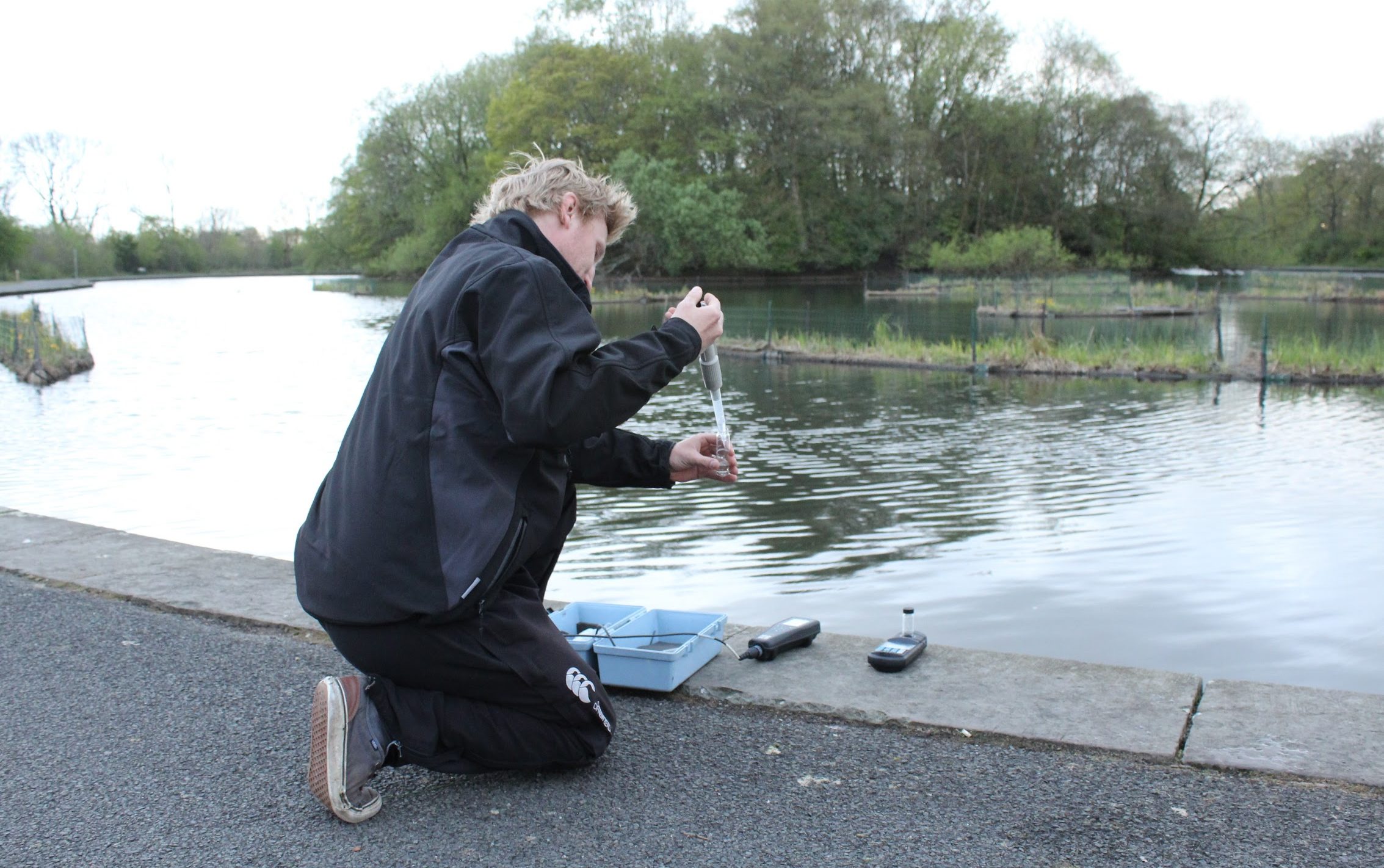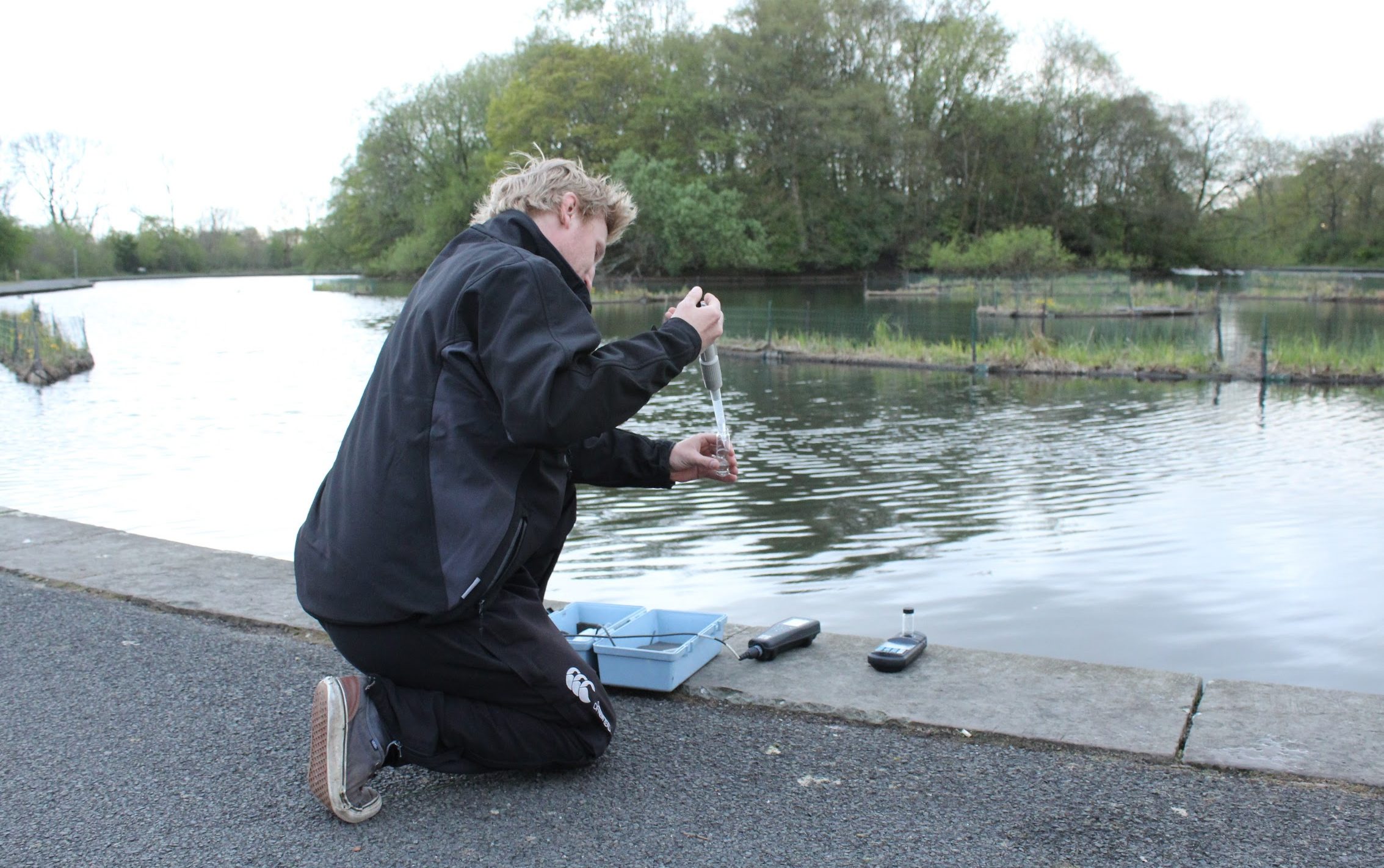 Water Flow Analysis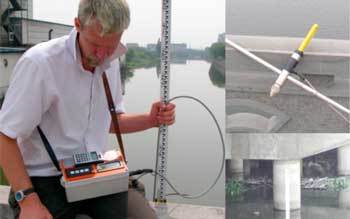 Mobile Water Testing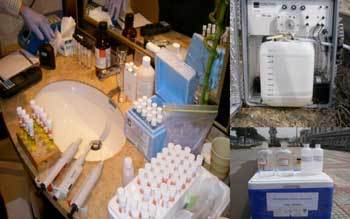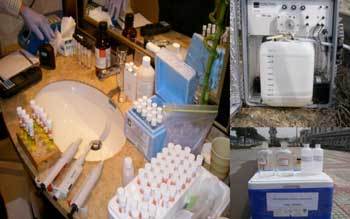 View our Floating Ecosystem Modules page to learn more about the floating ecosystems for improving water quality.
View our Active Island Reactors page to learn more about active water treatment systems for powerful treatment.
Read a project casestudy for an example of Natural Water Treatment in the field