Floating Ecosystems Riding High
This spring, a series of Biomatrix Floating Ecosystems were installed along the River Weaver in Northwich, UK. The project was managed and installed by Groundwork Cheshire as a part of their "Love My River" program. The Ecosystem brings habitat and native wetland ecology to hard-edged concrete sections of the river. 
The ecosystems were installed on the 27th of March 2019 with volunteers from the local area and with guidance and leadership from Groundwork and Biomatrix. 
In July, the Northwest UK experienced heavy rains resulting in flooding events concentrated around the Northwich area. As the River Weaver rose over a metre, the cable and counter-weight anchoring system used to anchor the ecosystems allowed the flood waters to flow freely underneath the buoyant ecosystem allowing it to rise up un-damaged.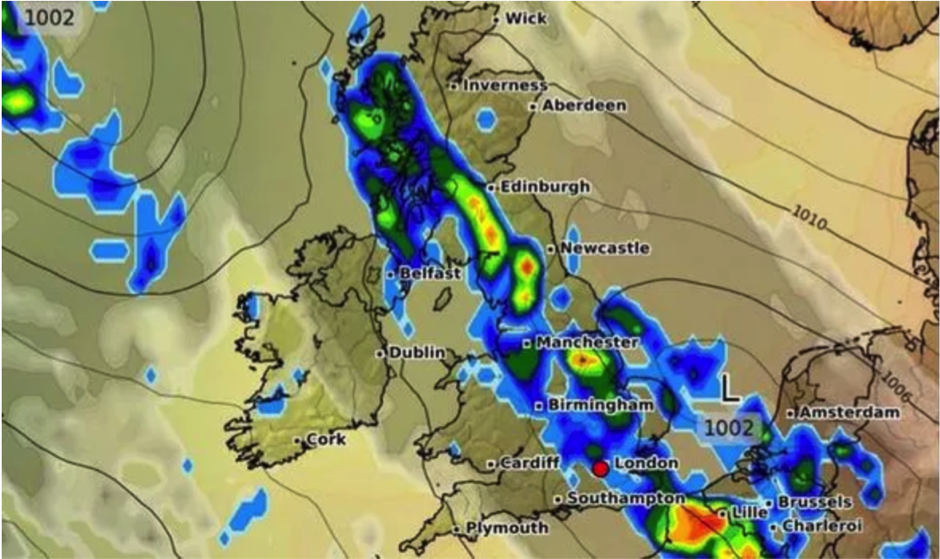 "Recent high river levels showed how effective the rafts are at dealing with varying [water] levels as they rose and fell on their anchors all as planned."

Peter Atwood, Project Manager Groundwork UK
The ecosystem has continued to grow well and remain undamaged, dropping down to its original level as the flood water receded, and reaching maturity in its first season after planting.
The floating riverbank installed in 2016 at the Bull Ring nearby experienced similar flooding conditions, and also continued to fare well in these challenging conditions.
It is good to see ecological engineering solutions providing habitat in hard-edged challenging locations, and we look forward to re-naturalising the next section of the river.
---
The project would not have been possible without the financial and partnership support of the Environment Agency, who have been involved from the very beginning.