Last Spring's Floating Islands Thrive in Killingworth Lake
In March 2019 the Biomatrix team installed a series of three Floating Ecosystems at Killingworth Lake outside of Newcastle. This week our team has been on-site for an annual inspection and we are pleased to share with you the incredible change that occurred in the year.
The islands are thriving and full of life, literally hopping with birds and a rich mix of native aquatic plants.
The islands were designed, built, and installed by Biomatrix, and the project was delivered by Esh-Stantec for Northumbrian Water in coordination with the Environment Agency and the Council.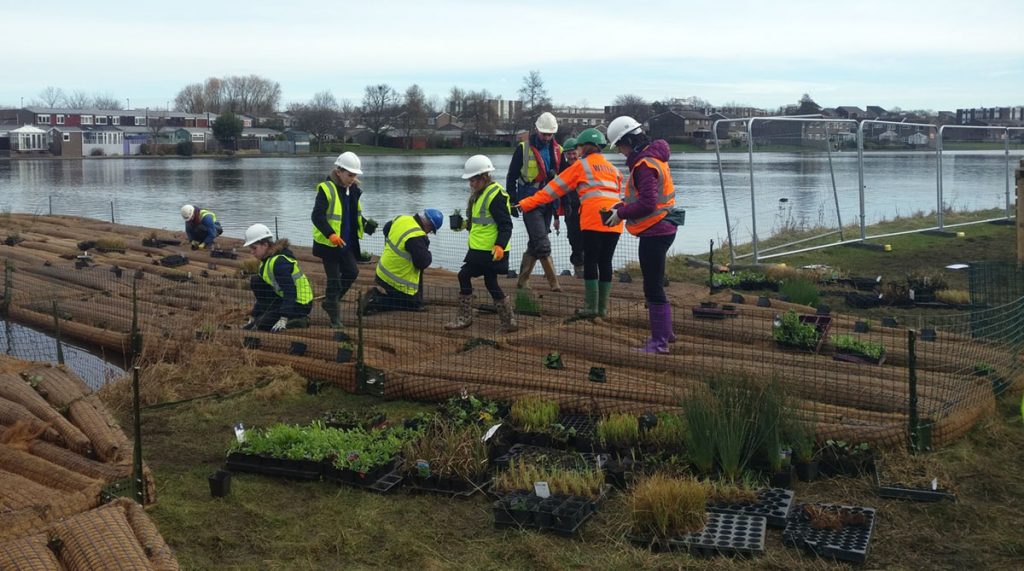 Primary School students from the local Westmoor School helped to plant the islands, giving a hand to help enhance their local ecosystem. Now when they visit the lake they feel a connection to the Floating Islands.
Watch this short video to see footage of the Floating Ecosystems on Killingworth Lake.
Before & After Images 2019 to 2020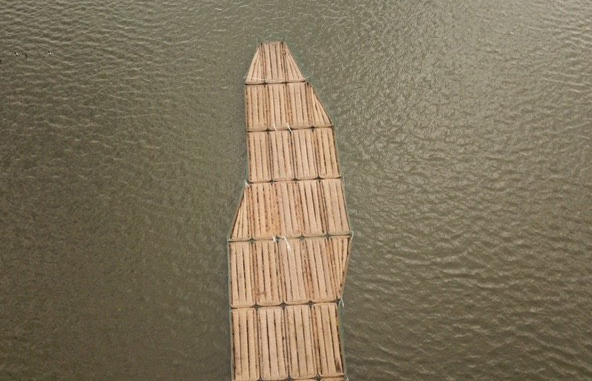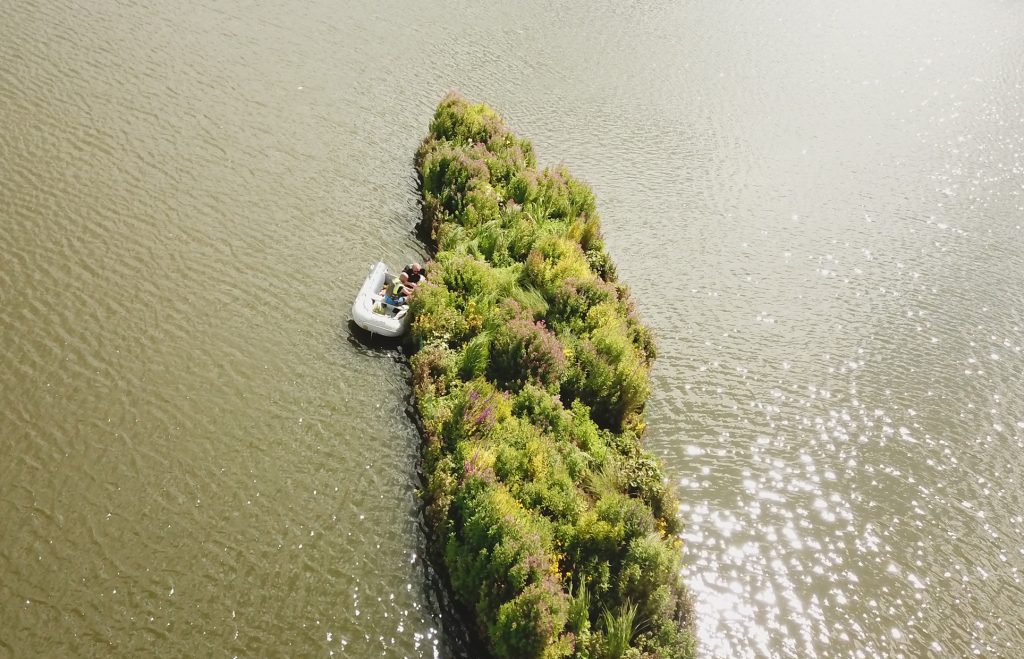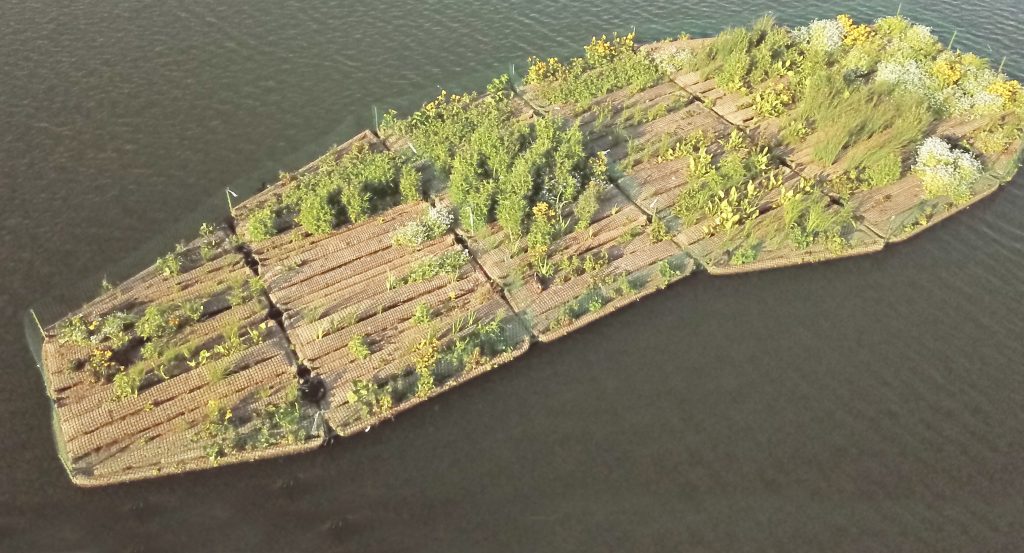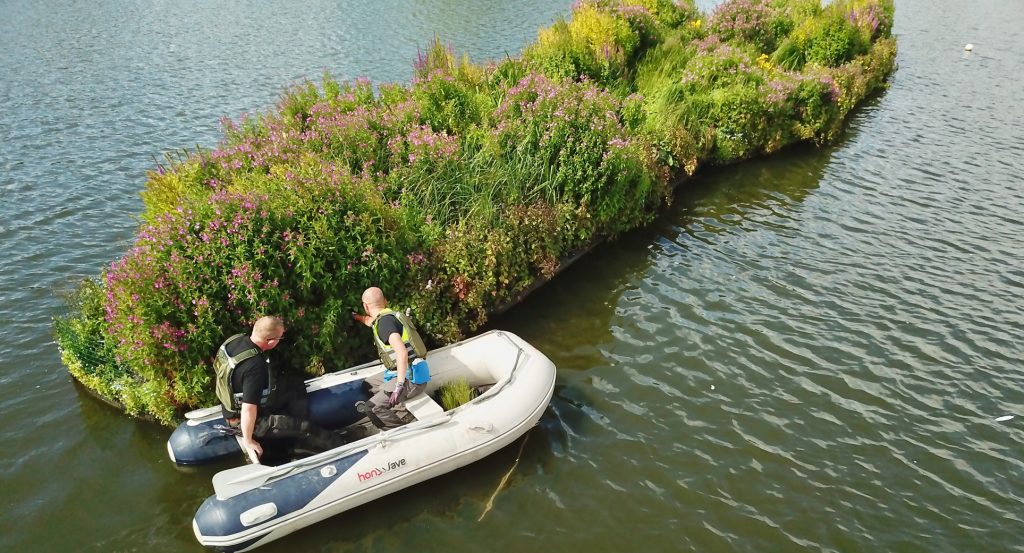 Local Resident, Wally Gargett and his trusty drone Magpie have taken great images since installation, thank you Wally and Magpie!