New Floating Estuarine Ecosystem Launch
Last week Biomatrix launched a new type of Floating Ecosystem designed for saltwater. It integrates elements of salt marsh and estuarine ecosystems in a unique multi-level habitat. It is based in Liverpool's historic waterfront at Wapping Dock.
Watch this short video to see the launch and to learn more about this exciting new product.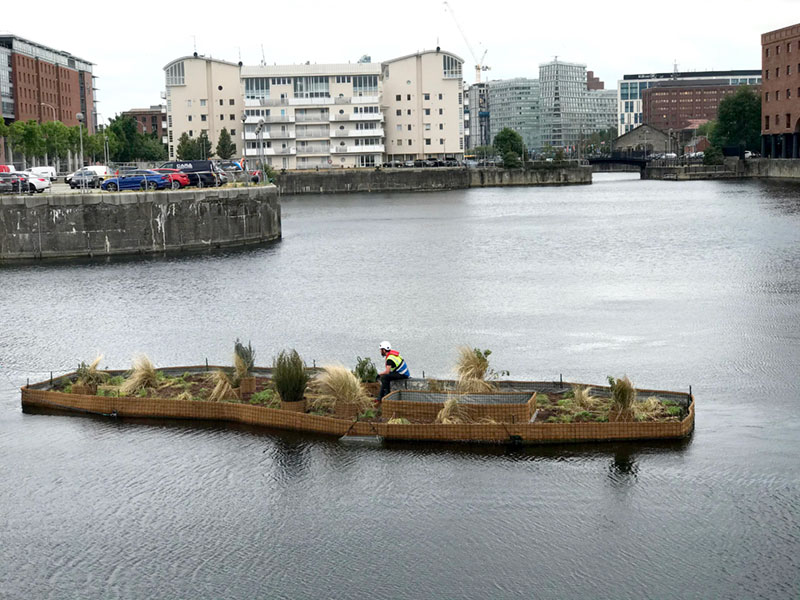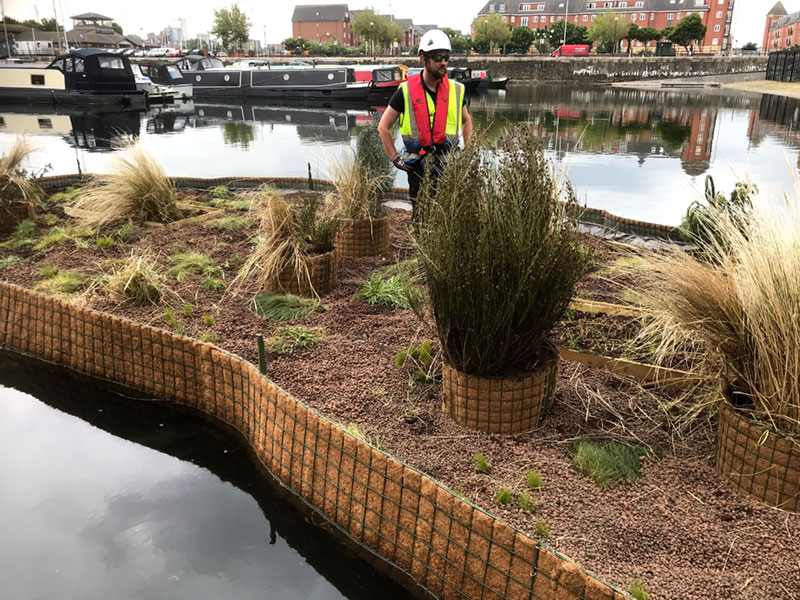 The island is planted with native estuarine plants in a unique exploration of the integration of floating ecosystems in saltwater docklands. It utilises our unique 5D Planting System and features multiple habitat types including elevated feature planters, lined rainwater catchment planters, submerged shallow gravel pools and submerged fish refuge structures from our friends at Ecocean.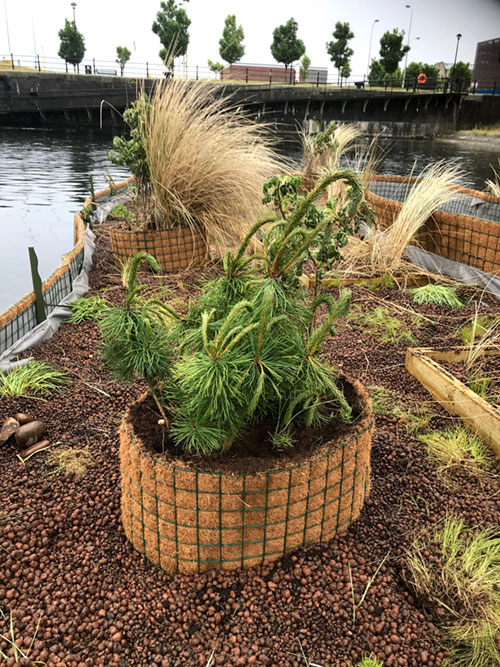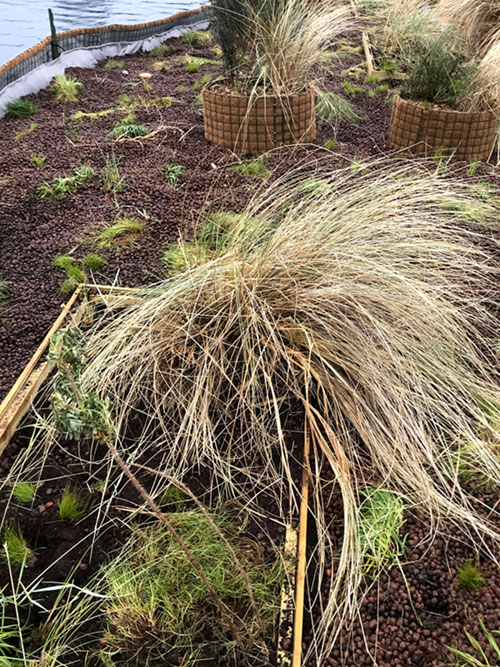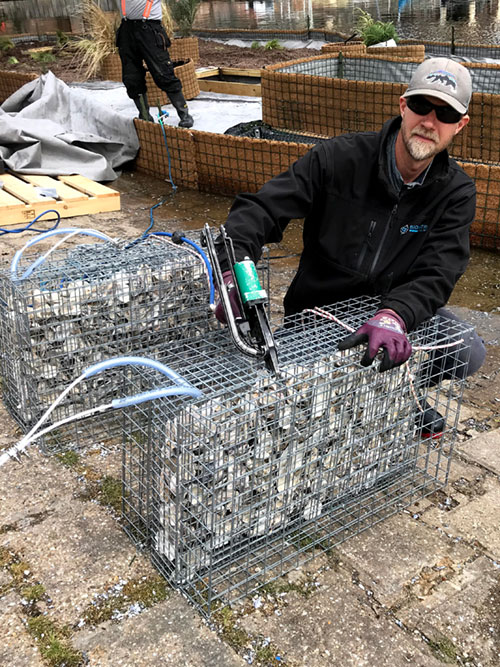 The Installation is a part of Liverpool City councils "Urban Green Up" project, awarded EU funding to integrate ecosystem infrastructure within the city.  We look forward to seeing how nature will respond to this new habitat in the city centre.
Project carried out in coordination with