Inspiration on World Water Day
Today people around the world are celebrating World Water Day and helping to raise awareness about the value of water and the importance of the sustainable management of this precious resource. At Biomatrix we are working to regenerate water ecosystems and improve biodiversity and water quality in canals, rivers, and lakes. We are helping communities to care for and connect with their local waterways. Over the past year, we have built 1000 Floating Ecosystem modules, which support over 15,000 wetland plants.
Bringing Nature into the Urban Waterscape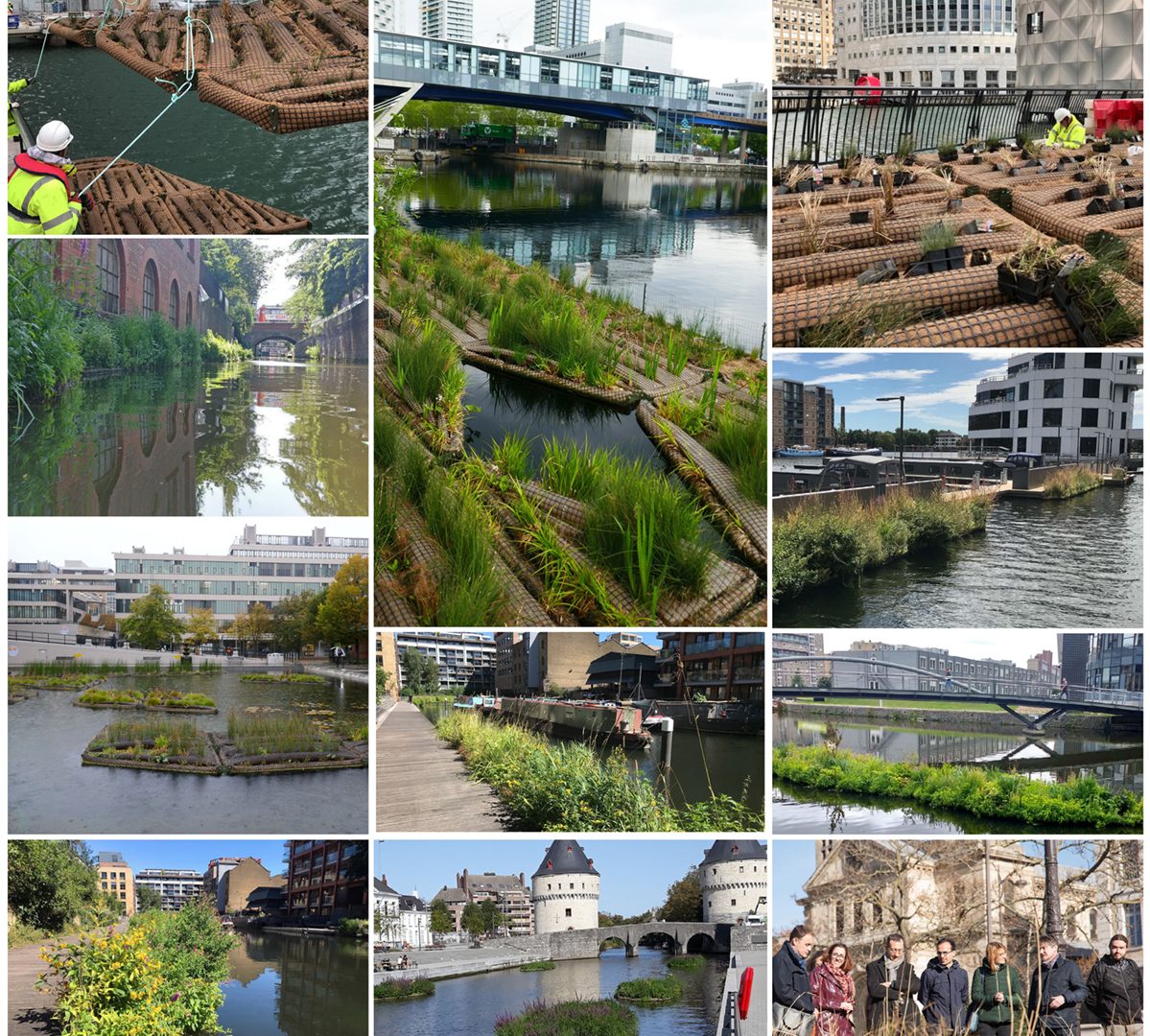 We help to bring nature into the urban waterscape, transforming hard-edged canals and rivers into living walkways and living edges with Floating Ecosystems. Did you know that living near water and green spaces reduces stress and anxiety, thus improving mental health? Biomatrix projects are thriving in cities throughout the UK, Europe, USA, and Asia. We believe it is vital to integrate natural systems into our everyday lives and connect with nature on a daily basis through ecological infrastructure and green space in the heart of our cities.
Floating Ecosystems Are About People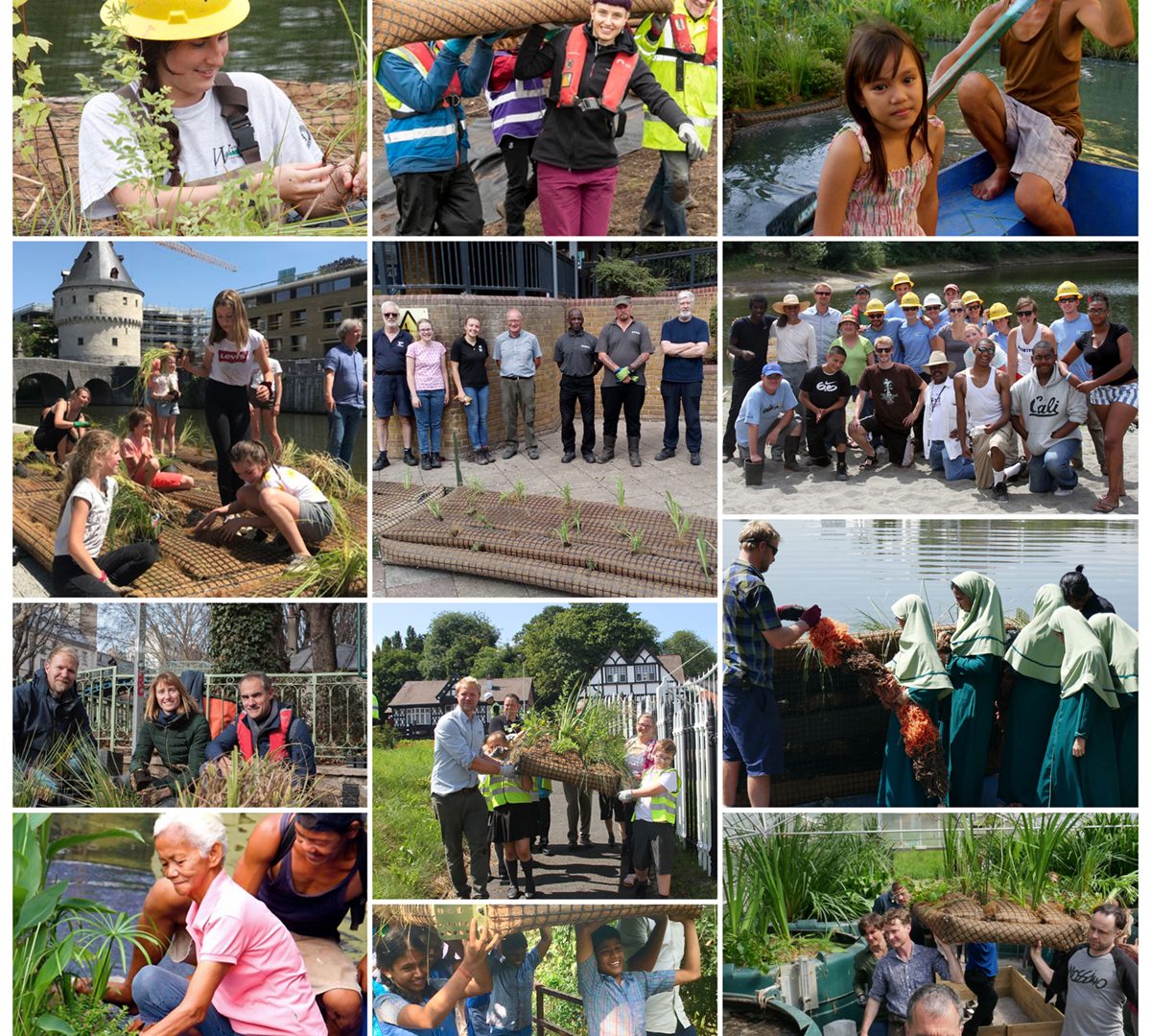 Floating Ecosystems are about people and how we can connect with nature, bring nature into our cities and our everyday lives, and help to restore and regenerate degraded landscapes. We feel honored to have been able to work with hundreds of people from all around the world. Thank you to all the volunteers, school groups, community groups, friends, partners, clients, and collaborators! We couldn't do this work without you!