Floating Solar Ecosystems Help to Bring Polluted Rivers to Life
Photosynthetic + photovoltaic
Floating Solar Ecosystems can be a powerful way to improve water quality in rivers, canals & lakes.  Learn about this new bioremediation strategy in this inspiring video based on our recent project in the Adyar River in Chennai.
Solar Active Island Reactors draw in river water polluted with wastewater and industrial waste and return the cleaned water back to the environment. The system harnesses the power of the sun to aerate the water and activate the biology that lives on the roots of the plants that grow on the Floating Ecosystem substrate.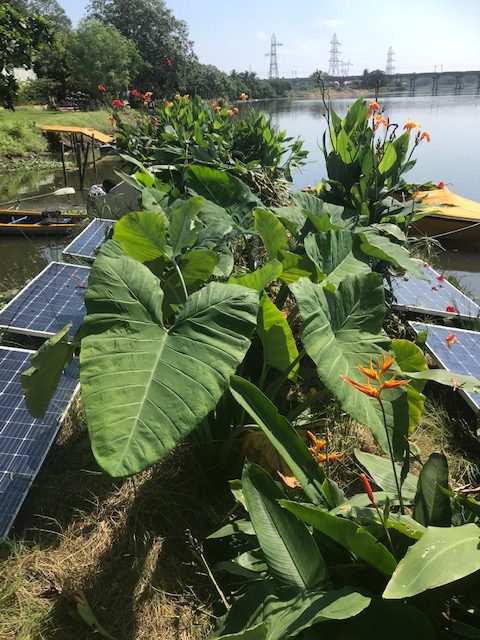 Floating Solar Treatment is one effective way of bioremediating In-situ, one of the essential stages of Bioremediation.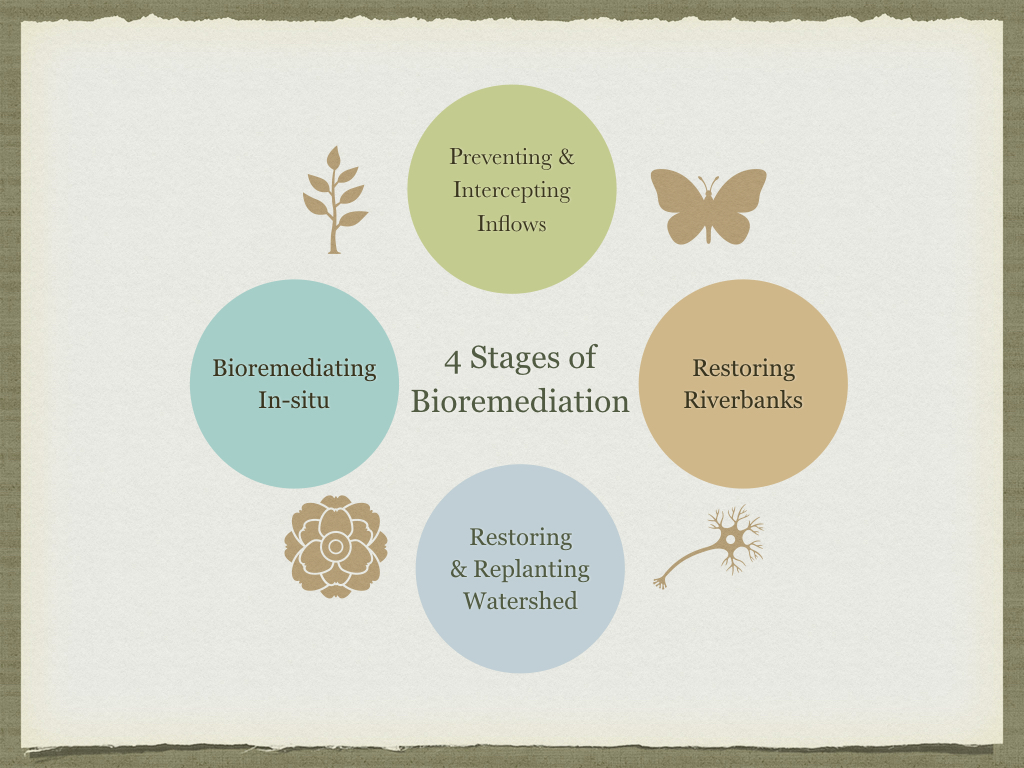 This project has been made possible with the support & assistance of