From dream to reality: A new award-winning nature reserve comes to life in London
Kingsland Basin in London, like many industrial basins, was redeveloped for housing but offered limited green space. Dedicated residents and volunteers dreamed of transforming the basin into a nature reserve. That dream is now a reality!
Watch this inspiring short video about the Kingsland Basin and Regents Canal Nature Reserve
Before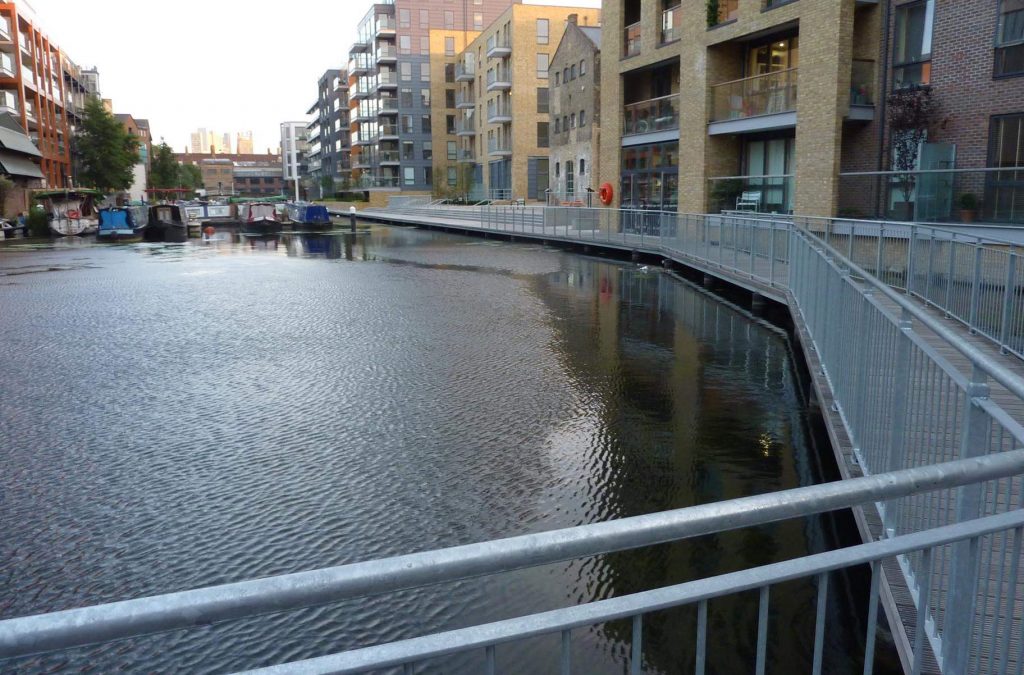 After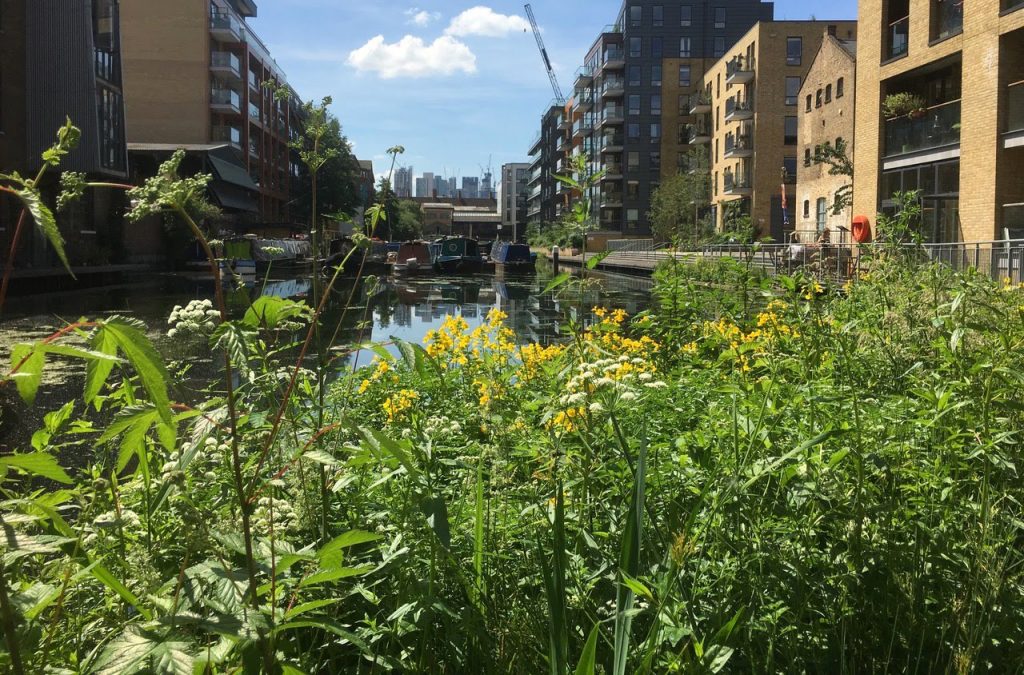 The Wildlife Gardeners of Haggerston help to steward the basin and neighbouring Regents Canal. The Kingsland Basin & Regents Canal Nature Reserve won a Green Flag Award this October. The Green Flag Award® scheme recognises and rewards well managed parks and green spaces, setting the benchmark standard for the management of recreational outdoor spaces across the United Kingdom and around the world.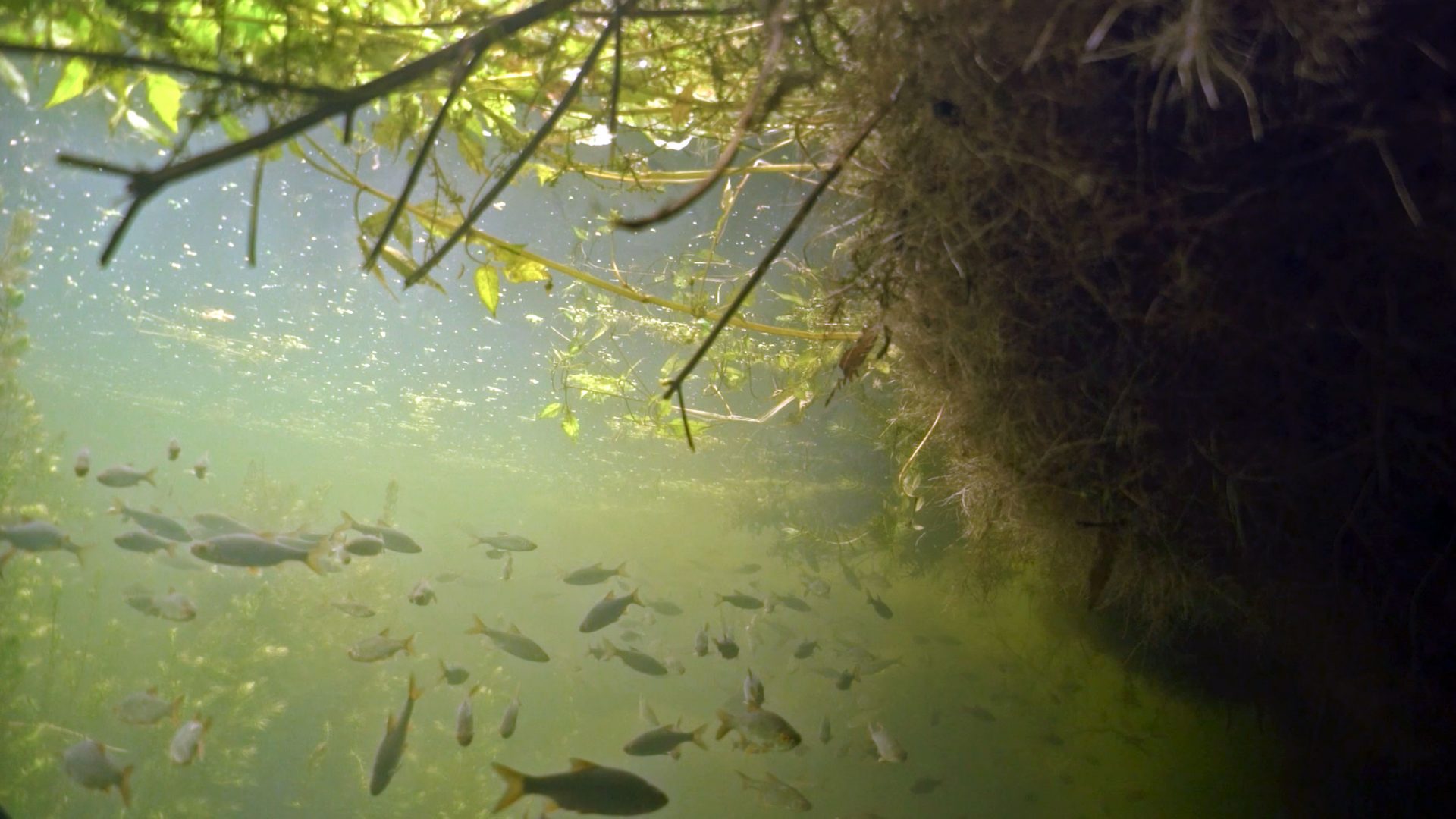 In addition to the birds, butterflies, and plants that have been flourishing above water in Kingsland Basin the explosion of life in the water is also fascinating to observe. Kingsland Basin has become a thriving fish breeding ground with schools of young fish sheltering and feeding around the Floating Ecosystems.
The increased biodiversity has attracted kingfishers, herons, sparrowhawks, and peregrine falcons.
Biomatrix Floating Ecosystems form an important part of the wildlife habitat. Floating habitat islands across the canal network are helping to connect the dots in London's National Park City movement, leveraging the capacity of the waterway network to help make London a Living Water City.  We are delighted to be a part of helping to create new award-winning nature reserves like this one.
Currently Hackney Council is drafting a Green Infrastructure Plan – a once in a decade opportunity to build a resilient landscape that enhances public amenity and access to green space for residents and visitors. The plan recognises the Regent's Canal as having the potential to be an amenity as transformative for London as the High Line has been for NYC.